Lawyers in Valencia & Surrounding Areas
Understanding the legal requirements for business entities can deter you from addressing serious challenges or problems with running a business. With our experienced attorneys overseeing the legal aspects of your business, you can feel comfortable moving on with forming, growing, or expanding your business without anxiety.
Our wide range of services and experience means that we can help you address any questions or concerns you may have.
Retain Our Services to Safeguard Your Business
Our lawyers, Rob and Amy Cohen, have worked hard to earn credentials that demonstrate their commitment to their clients and the practice of law.
These credentials include the following:
Attorneys Amy and Rob Cohen have more than 40 years of combined experience
Both attorneys are admitted to the State Bar of California and the United States District Court, Central District of California.
Amy is a member of the American Bar Association, Sports Lawyers Association, Santa Clarita Valley Bar Association, San Fernando Bar Association, and the Los Angeles Intellectual Property Lawyer's Association
Amy served as president of the Santa Clarita Valley Bar Association in 2014, as well as serving as the organization's secretary for three years, and in other officer positions
Amy was selected for the 2013 and 2014 editions of the Super Lawyers® Rising Stars℠ list, and the Super Lawyers ® list for Southern California in 2017, 2018, 2019, 2020, and most recently 2021
Rob is the current leader (within ProVisors) of the Valley Growth Affinity Group
Rob is also on the Executive Committee for the Encino 3 Group (within ProVisors)
Rob was selected annually for inclusion in Super Lawyers® Rising Stars℠ list from 2009 to 2014, and for inclusion on the Super Lawyers ® list for Southern California each year from 2015 to 2021.
Experience, commitment to client satisfaction, and the willingness to go that extra mile to bring clients satisfactory resolutions-these are all reasons why you should choose us for your legal matters.
Reach out to us online or call (661) 418-2793 to learn more about how Cohen Law, A PLC can bring your business to the next level.
Representative Client Reviews
"I'm a very happy camper, and I know, confidently, that they will be there for my organization--which gives me peace of mind to focus on business operations."
- Roslyn P.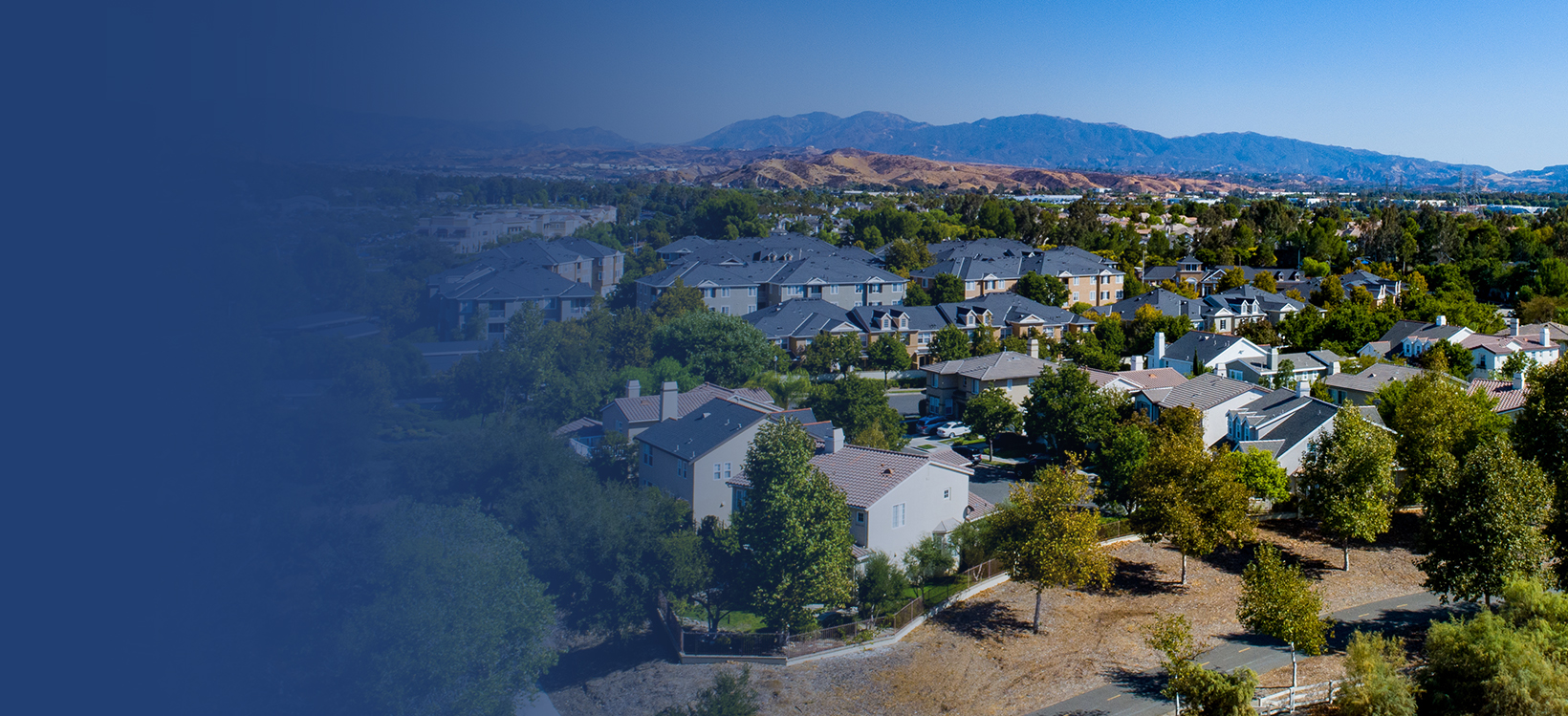 Work With a Trusted Legal Team
Over 40 Years of Combined Experience

Selected as Super Lawyers For 8 Years (Rob) & 6 Years (Amy)

Local Lawyers serving Los Angeles County