Experienced Business and Litigation Attorneys in Santa Clarita
If you are looking for a legal professional to help you successfully manage your legal concerns, Cohen Law, A PLC is the right place for you. With more than 40 years of combined experience, we have a proven track record in handling different types of cases.
We assist our clients on an individual basis, providing personalized, high-quality legal advice and representation. By taking the unique qualities and facts of your legal challenge into account, we are more prepared to provide the level of service you need to achieve the best possible outcomes.
---
Learn more about our legal services - contact an attorney at Cohen Law, A PLC today!
---
Continue Reading
Read Less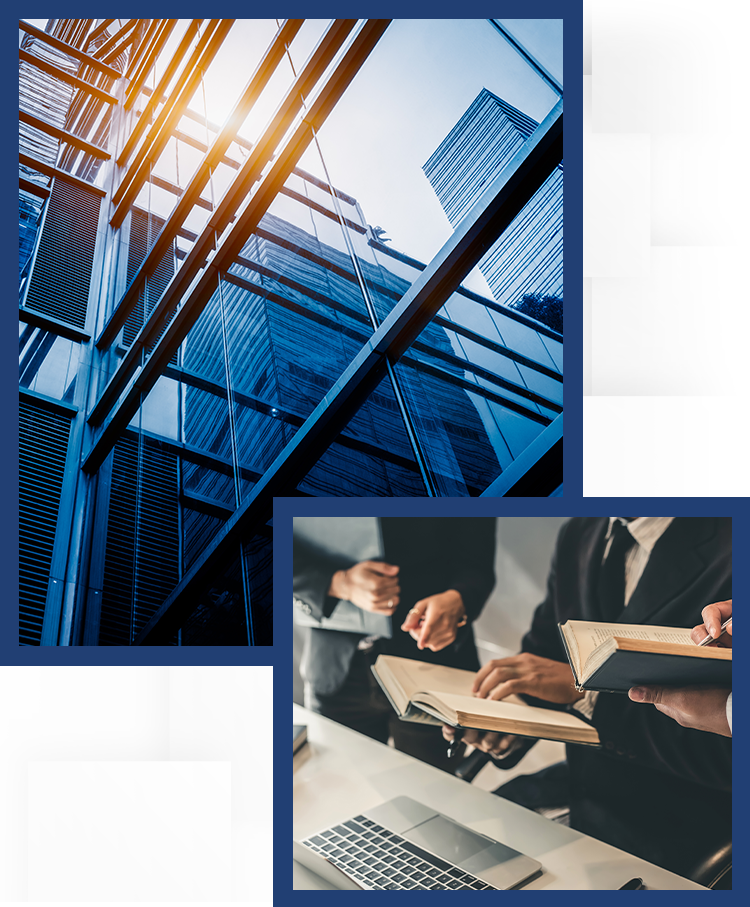 Our Areas of Practice
GIVING YOU THE GUIDANCE YOU NEED
Awards & Associations
LEGAL SUPPORT YOU CAN TRUST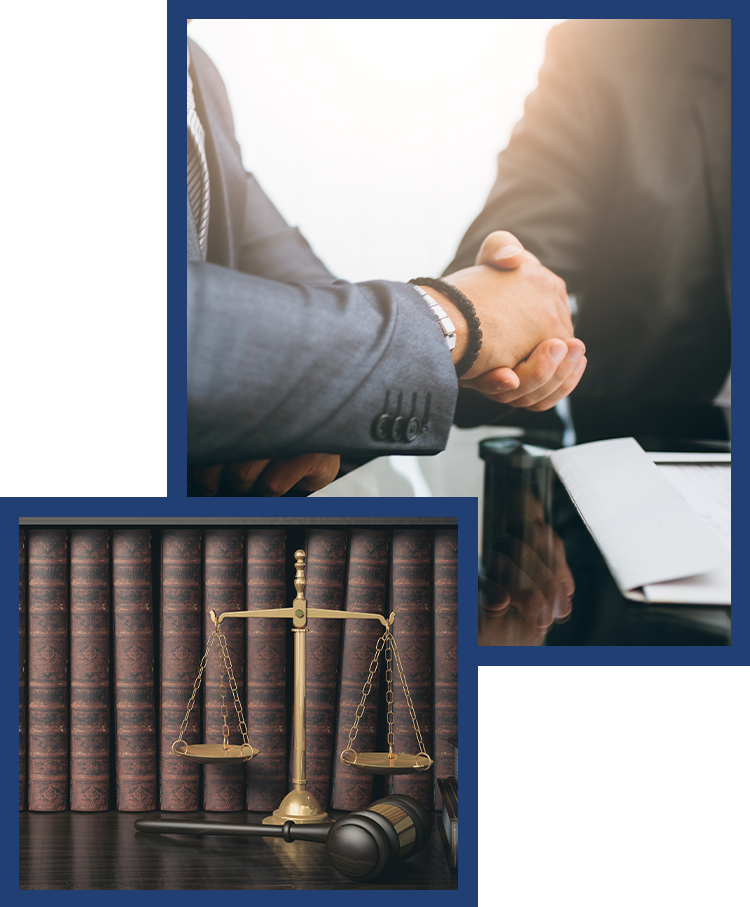 Cases We Handle Near Valencia & the Surrounding Areas
We have represented our clients in matters covering a variety of practice areas including business transactions and litigation, trust and probate administration and litigation, among others. We are ready to represent you in any of these areas. Additionally, we can help you protect your intellectual property rights, including trademarks and copyrights, by registering your property with the appropriate Federal agencies and protecting those rights against infringing users or in litigation if necessary.
Learn more about our practice areas by following the links below:
Business Formation – As your business is beginning to take shape, take advantage of our experience and knowledge when it comes to helping businesses start off on solid ground. Whether you need sound legal advice for matters concerning the development of your newly-found company or guidance on how to best operate your organization, we can provide the advice and guidance you require. We are well versed in the formation of corporations and Limited Liability Companies (an "LLC") , as well as Partnerships. In addition to forming your entity, we can assist with annual filings and ongoing compliance to ensure that your entity meets all State requirements.
Copyright Litigation – Copyright cases can be complex and difficult to handle, but at Cohen Law, A PLC our attorneys have experience handling them. We can help you with any dispute over ownership and/or use rights whether you need to take legal action to defend your property or protect your business from a hostile claim.
Copyright Registration – Copyright registration recognizes you as the owner of something you've created, such as literature, a film, photograph, choreography, music, and more. Our copyright legal services can help protect your rights by certifying your ownership over a copyrighted work.
Corporate Transactions – We can create a solid legal foundation for your business interests. We counsel clients through the ongoing legal aspects of running a business. Experienced in drafting many types of agreements and contracts and negotiation, we can assist you in making sure that your rights are protected.
Civil Litigation – If you are involved in a lawsuit, our civil litigation lawyers are ready to help. Whether the litigation stems from a real estate issue, business contract violation, breach of trust or some other matter, we offer aggressive legal representation to safeguard your rights.
Trademark Registration – Your company logo, brand and other identifying marks are your unique identity. They represent your brand and play an important role in establishing your image and communicating goodwill, and that's why it's important that you get them registered. Our legal team is prepared to help you register your logos and marks.
Trademark Litigation – Trademark infringement can have serious effects for your brand and business, impacting sales and operations of your business, as well as affecting goodwill associated with your brand. Our team of attorneys offers legal advice and representation in cases of trademark infringement. Let us help you protect your intangible assets such as your product or business name, logos, slogans, taglines, brand names and more.
Trust and Probate Litigation – Trust and probate matters involve family relationships which can create very stressful and emotional situations. We approach these cases with the sensitivity they require, but at the same time ensure that your best interests are always taken care of. We draw on our decades of experience in trust and probate litigation to handle these disputes.
Trust and Probate Administration – Even when your loved one left a plan for their assets or estate, knowing how to navigate the Probate courts can be daunting, and unexpected challenges may arise with even the most straightforward estates. Count on our experienced attorneys to assist you in the administration of your loved one's estate, both in the Probate Courts and where there is a Trust.
---
Regardless of your need for seeking an attorney's assistance with a legal matter, Cohen Law, A PLC can help. Contact us today or call (661) 418-2793 to discuss your matter!
---
Representative Client Reviews
"I'm a very happy camper, and I know, confidently, that they will be there for my organization--which gives me peace of mind to focus on business operations."
- Roslyn P.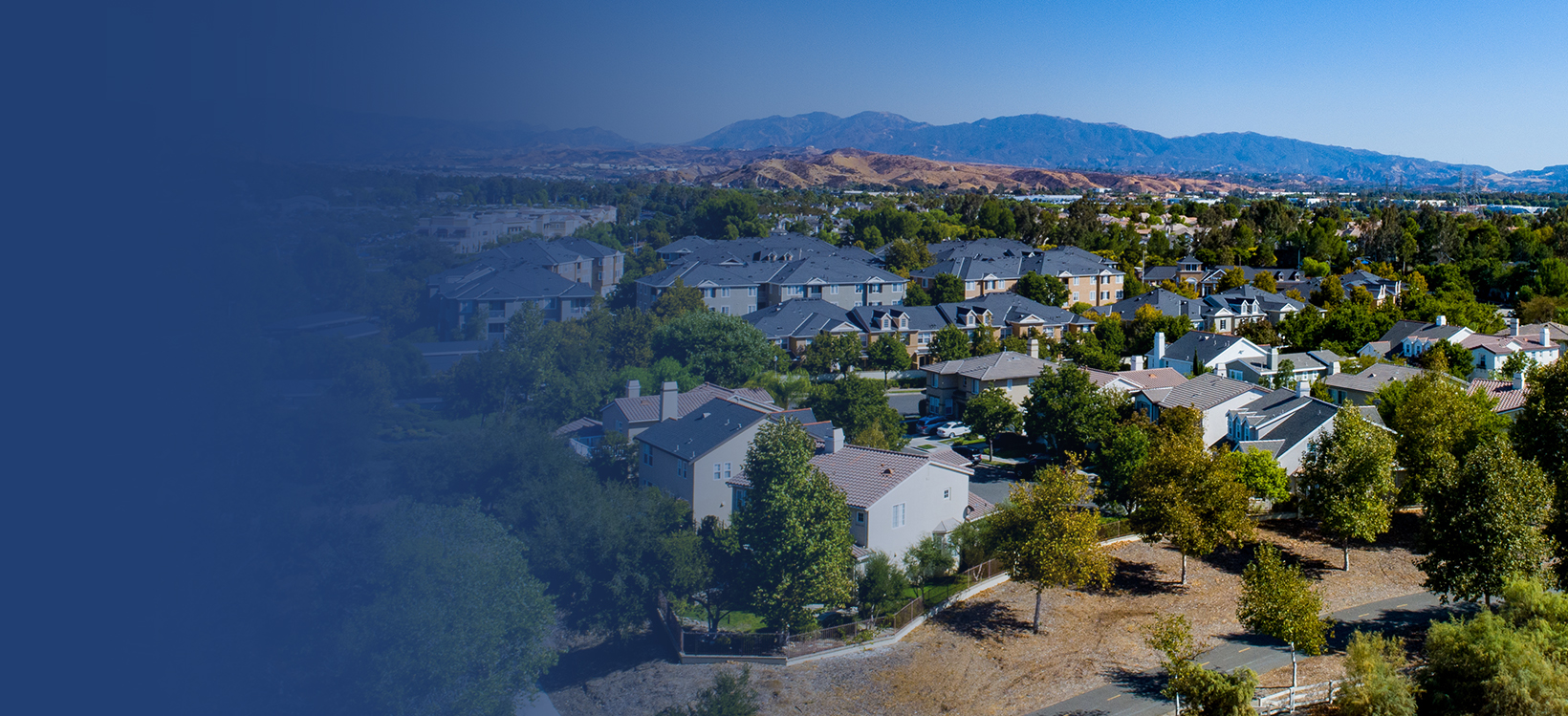 Contact Us
Reputable & Experienced
Over 40 Years of Combined Experience

Selected as Super Lawyers For 8 Years (Rob) & 6 Years (Amy)

Local Lawyers serving Los Angeles County